Magnus
Eriksen
Content marketer / Ecommerce / Technical SEO specialist
Hi, my name is Magnus.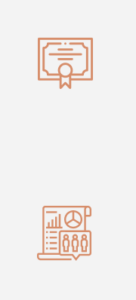 I have a degree in Marketing and Brand Management from NHH Norwegian School of Economics in Bergen.
In 2014 I entered the world of search engine optimization as a content writer for an agency, which gave me the opportunity to improve my writing skills in different niches.
In the process, I slowly gained interest in on-page and technical SEO.
By working closely with top professionals in the industry, I was able to improve my skills, learn new skills, and manage projects for clients that were mostly medium and large companies.
To maximize their online visibility, I helped these companies develop content strategies, perform competitor analysis and audits, and launch successful PR campaigns.
Besides content marketing, I conducted technical audits, worked on website speed optimization, performance testing, and analyzed traffic drops that occurred.
As my career grew steadily,
I explored a whole new area –
Ecommerce SEO.
I learned to work with several platforms, including Shopify, Magento, and BigCommerce.


I helped e-commerce companies improve their visibility in a very saturated market by performing e-commerce-focused keyword research, optimizing website content and faceted navigation, and improving information architecture.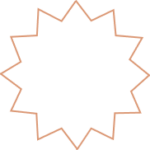 In 2021, I put my experience and hours of research into creating content that could benefit those on a similar career path.
I strive to make this content interesting and easy to read, even for someone diving into the big world of SEO.
SEO and marketing is about following rules and trends and staying current. I like to share my personal experiences and keep up to date with changes in the field.
My experience working with teams, understanding project requirements, and reporting to executives and managers has also taught me how to communicate clearly with professionals from different backgrounds.
In this hyper-competitive market, making your brand stand out is challenging. Customers today expect a high level of personalization and attention to […]
The changing landscape of the workplace is becoming increasingly layered. The divide between digital and physical sites of interaction has shifted, and […]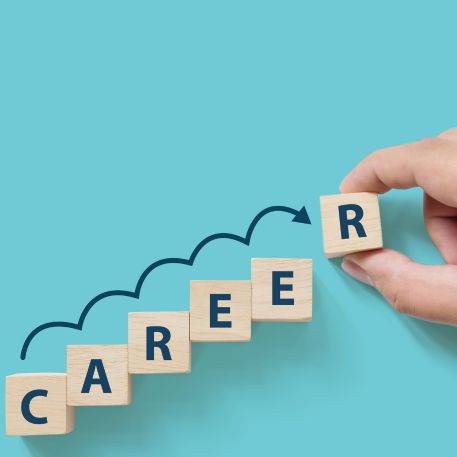 The job market is shifting, offering abundant opportunities for people seeking independence, flexibility, and innovative career opportunities beyond the traditional nine-to-five. Read […]
My work experience
2021 – Present
Freelance Writer
2017 – 2021
Freelance e-commerce specialist at Upwork
2017 – 2021
Technical SEO specialist at Synlighet AS
2017 – 2021
Technical SEO specialist at Synlighet AS
2010 - 2014
Marketing and Brand Management


NHH Norwegian School of
Economics in Bergen
2021
Ecommerce Marketing Strategy:
Repeat Sales Email Sequence
2022
Advanced SEO Strategies 2022 -
Level Up Your SEO Knowledge